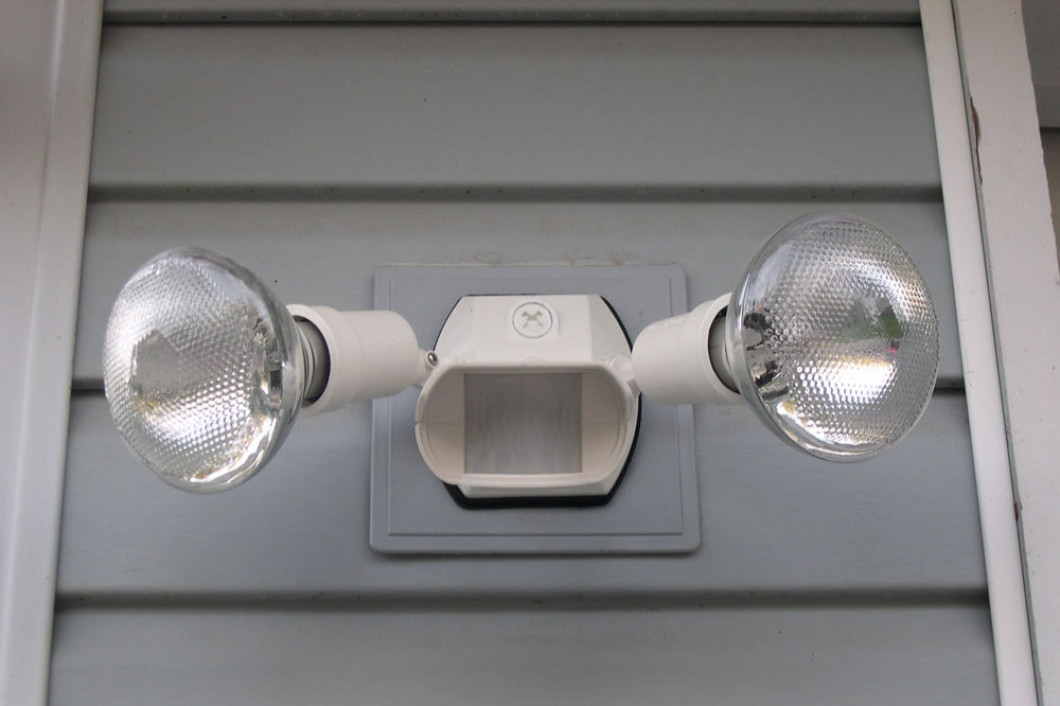 Is the Air in Your Home Filled With Allergens and Other Irritants?
Schedule indoor air quality testing services in Boyertown & Pottstown, PA
Gehringer Mechanical provides comprehensive indoor air quality testing services for homes and businesses in the Boyertown and Pottstown, PA area.

You can count on us to assess the levels of potentially harmful particulates in the air and address them ASAP. Ask us about:

Humidification and ventilation work-our team will inspect your humidification and ventilation systems to ensure they're working like they should.
High-efficiency air cleaners-you can hire us to install state-of-the-art air purifying systems that'll trap and kill bacteria, viruses, mold spores and allergens.
Ultraviolet lights-UV lights can be used to help improve indoor air quality by killing organic particulates that could be harmful to breathe in regularly.
Set up indoor air quality testing and improvement services by calling 610-367-8271 today.